Montag, 3. Juni 2019
Our last day - time to say good bye!
meadowkids.eu, 16:46h
On our last day - you will never guess - the sun showed up again!
Yes!!!
Naturally, we used this lucky incident to spend the day outside.
In the morning we planted some herbs and flowers on the bee meadow. A local TV-channel was there and interviewed us about it. Guess you could call us almost famous!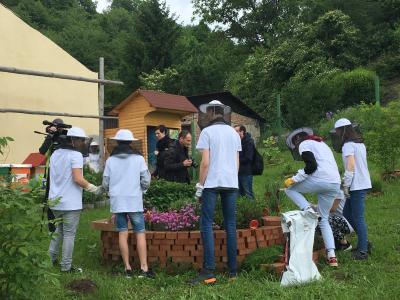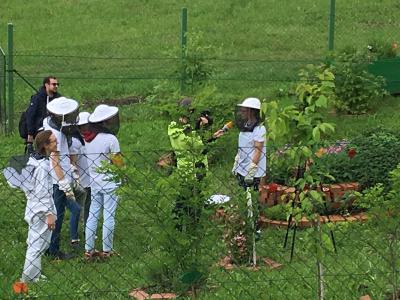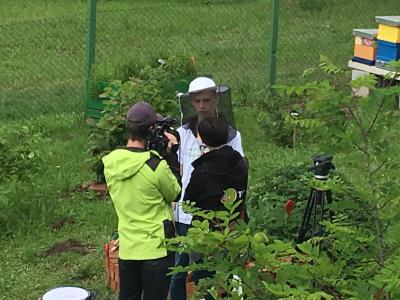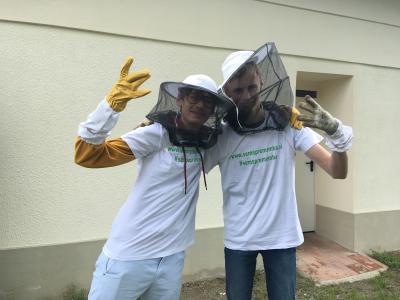 In the afternoon we climbed the Pohorje, Maribor's famous mountain (or hill, as they would say).
Okay, we took the cable car up and the bobsleigh down but there was some walking in between!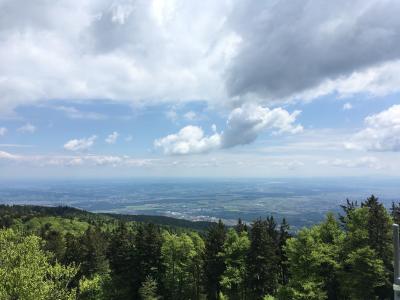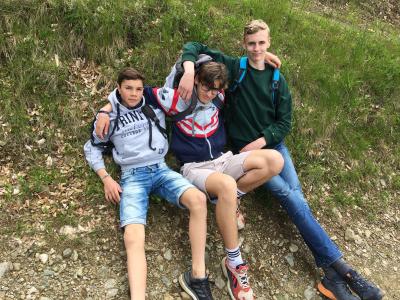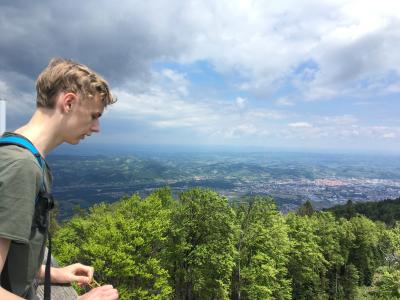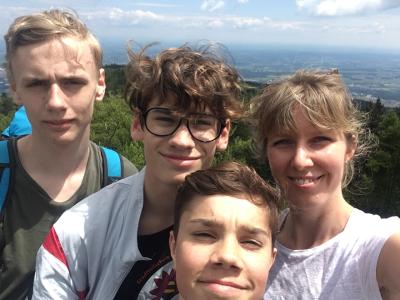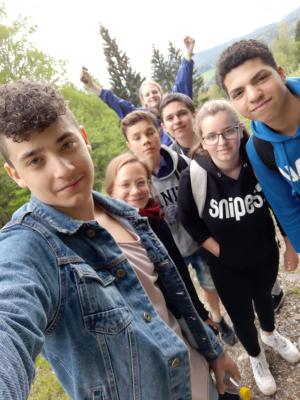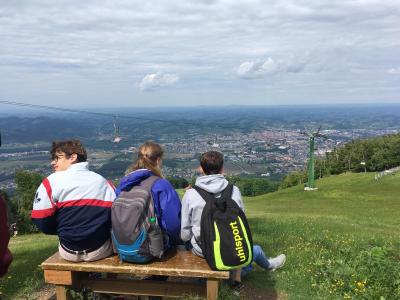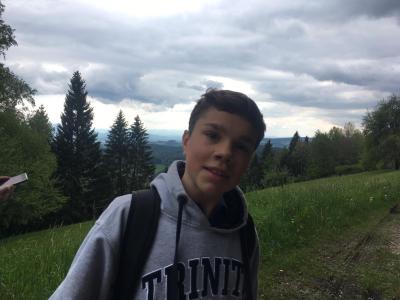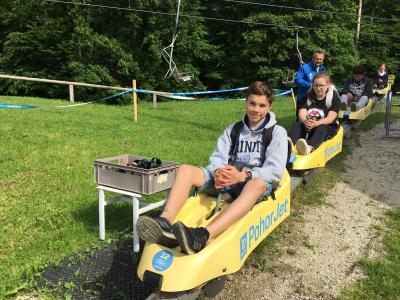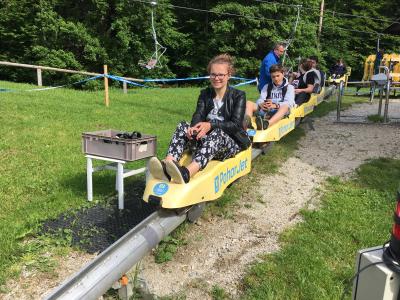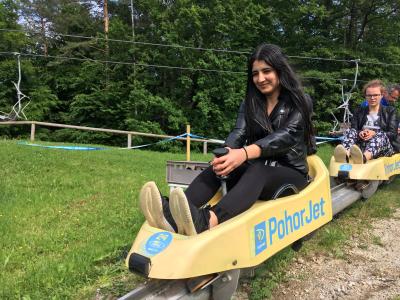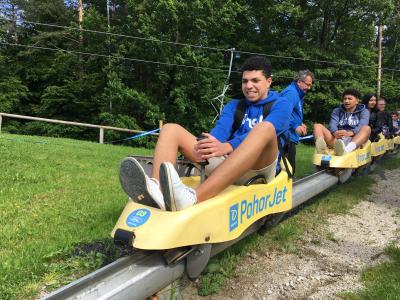 In the evening we had our good bye dinner at a lovely restaurant. There are no pictures of this, maybe because we were too busy crying ;)
We had a great time in Maribor and would like to thank everyone who was involved in organizing this perfect experience for us!
By now we are all back in Hamburg and we miss Slovenia already! Hope to see it again soon!
Bye for now and thank you for reading our blog!
... comment