Dienstag, 28. Mai 2019
Juicy days
meadowkids.eu, 22:52h
The weather does not mean well with us - at the moment we deal with 100 percent chance of rain and zero sun hours.
Luckily, this does not hinder our productivity.
Today, we helped to produce apple juice. André, Biotehniska's master of wine, cider and juice, gave us a great insight into his everyday work. We learned about the production of sparkling wine and apple juice and we were able to watch and assist the process from apple to juice in all its steps.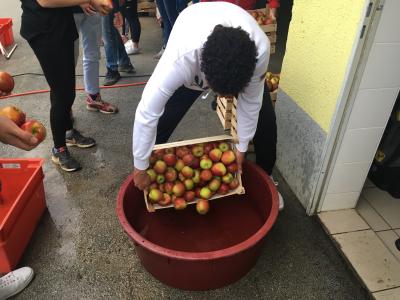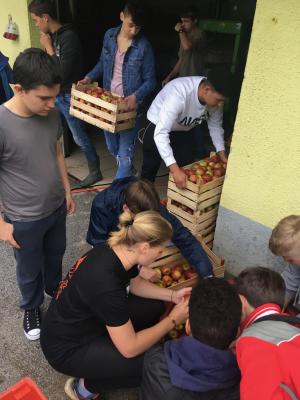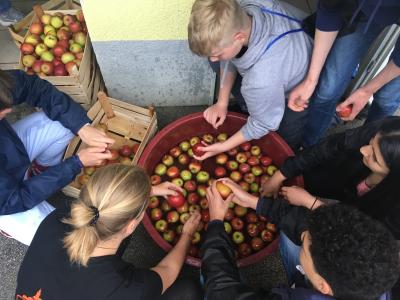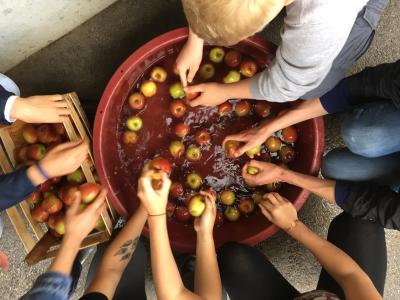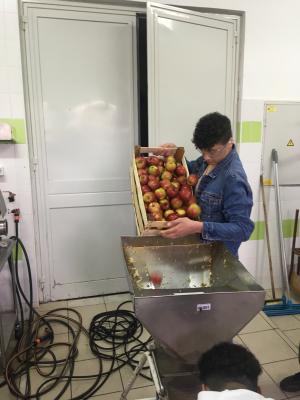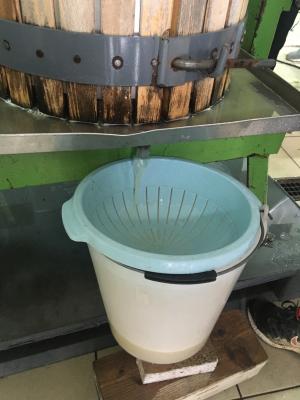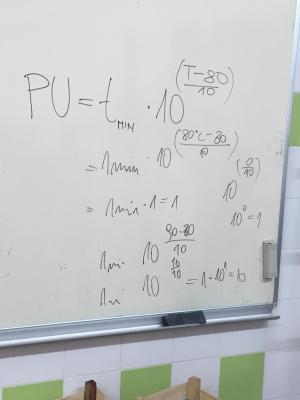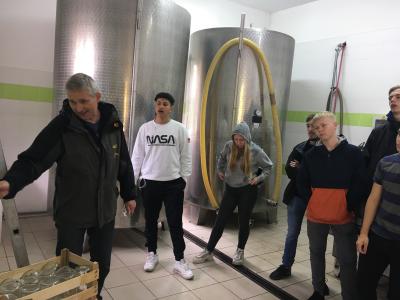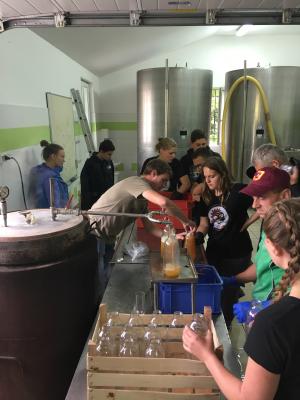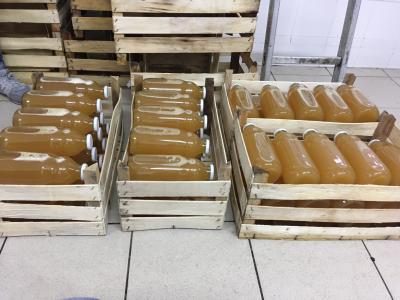 In the afternoon, we went to the Enigmarium, an escape room in Maribor.
We enjoyed this so much!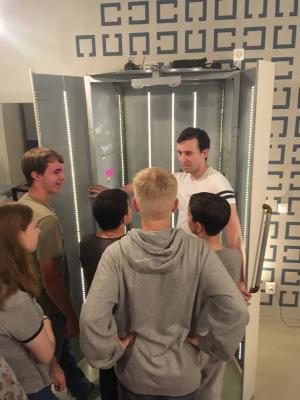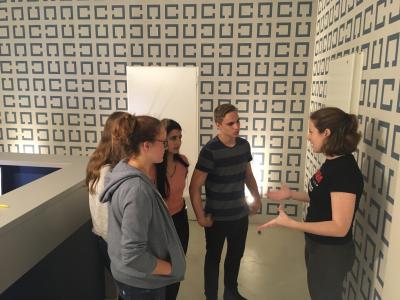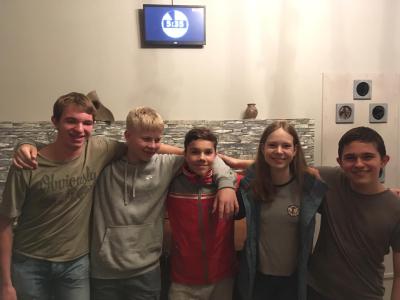 Also, here are some more pictures from our last days that the students took - enjoy!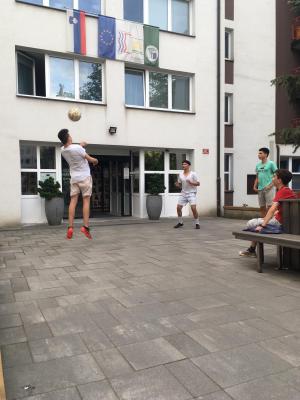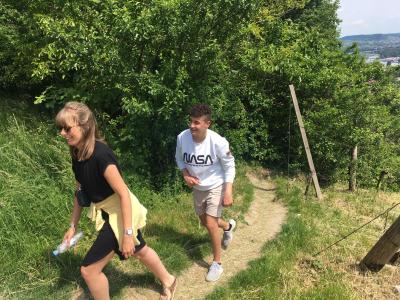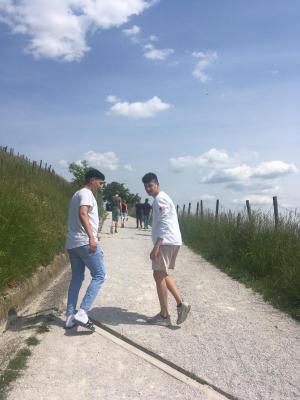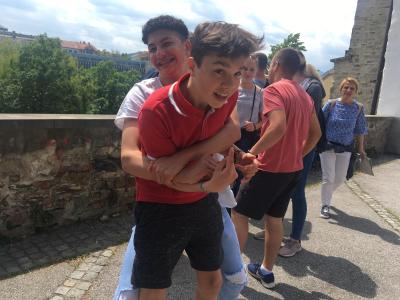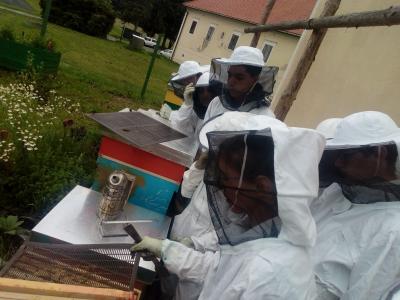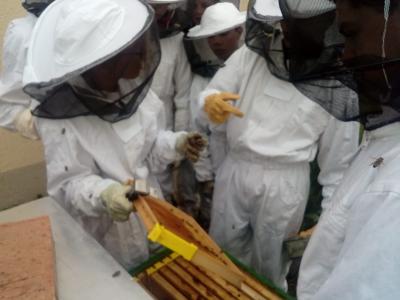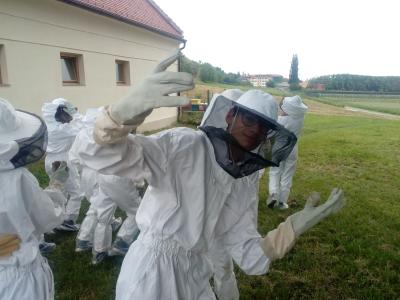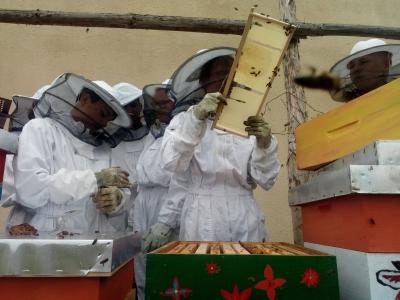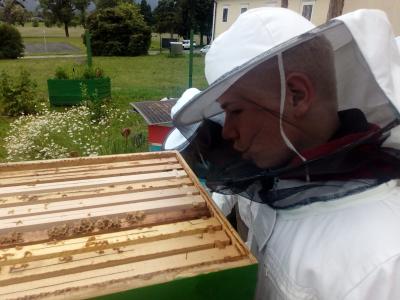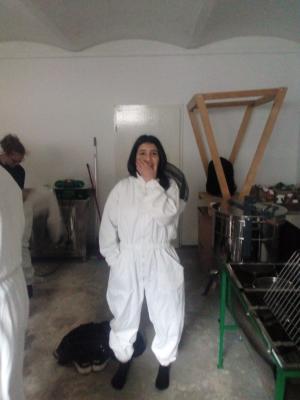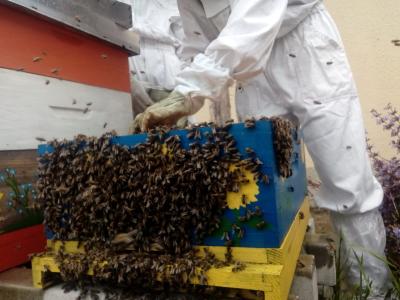 ... comment