Montag, 27. Mai 2019
First day at school
meadowkids.eu, 23:56h
Today our students had their first day at the Biotehniska school in Maribor.
We started with some interesting videos that showed us the importance of BEEING FRIENDLY TO THE NATURE which is the motto of our program.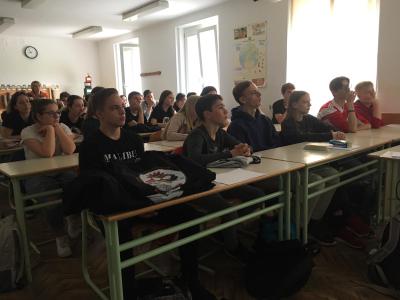 After that, the Slovenian students showed us the school property - including the animals!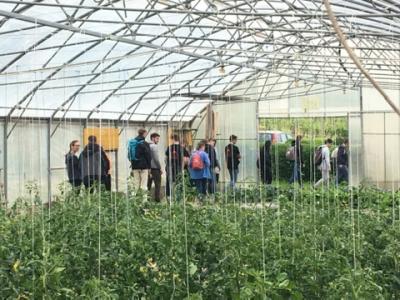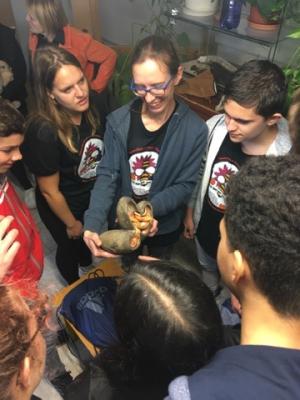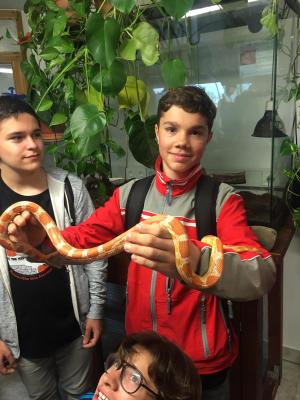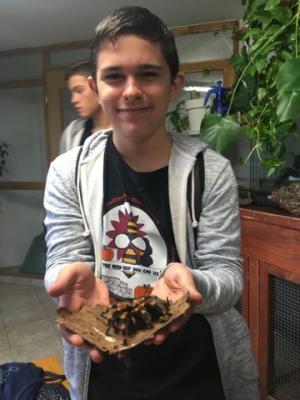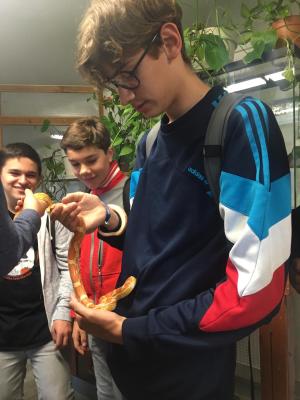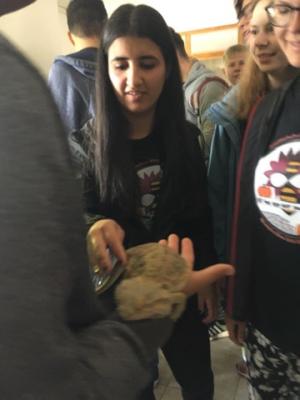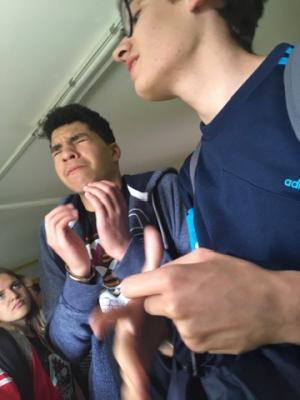 After our little tour we started our workshops:
Beekeeping
Painting Beehives
Building frames for Beehives
Take a look at the pictures!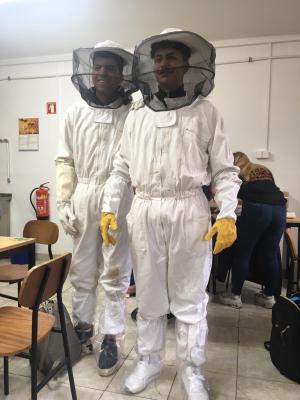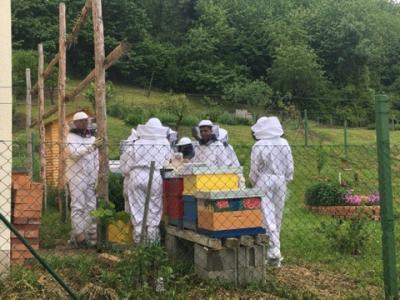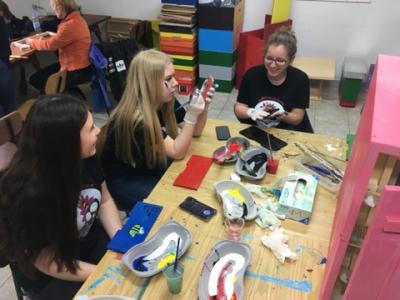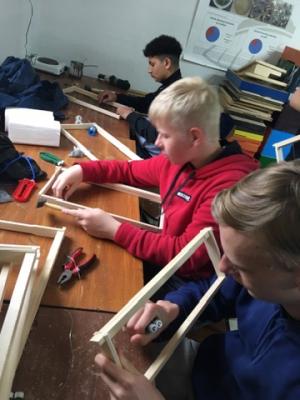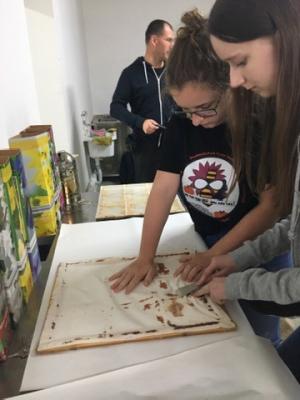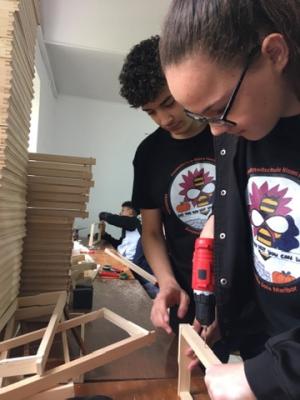 In the afternoon, we planned to go up Pohorje, Maribor's "hill" - or mountain, as we from the flat lands of Hamburg would call it - but unfortunately the rain crossed our plans. Instead we spend the time in the city and Maribor's shopping mall, the Europark.
Now we are playing games together - Werewolf!
... comment