Montag, 27. Mai 2019
Trip to Piran
meadowkids.eu, 23:07h
We used the Sunday wisely and drove by bus to the coast.
First, we stopped at an ancient dripstone cave. This cave was the first touristic cave in Europe. The first visitors were sailors and traders in the 15th century. What an impressive sight!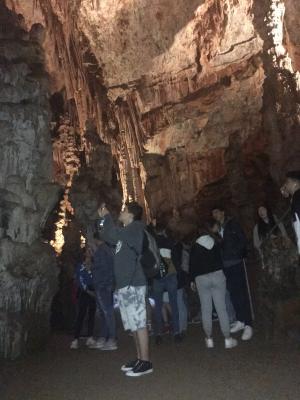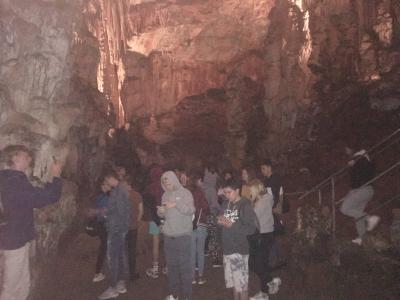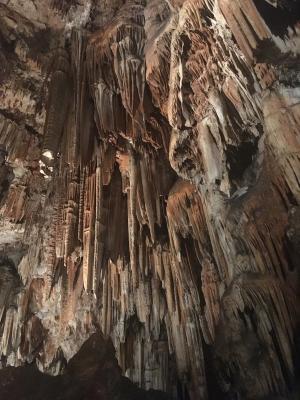 After that, we drove to Piran at the Slovenian coast. The Slovenian coast is only 42 km long but very beautiful! It looks a bit like Italy here, which makes since it's close to both the Italian and the Croatian boarder. In Piran we visited the shell museum and then we enjoyed some free time. Some of us even went swimming! (In 16 degrees cold water!).
In the end we had dinner at a pizza restaurant.
We had the best day - thank you to our Slovenian friends for organizing this lovely trip for us!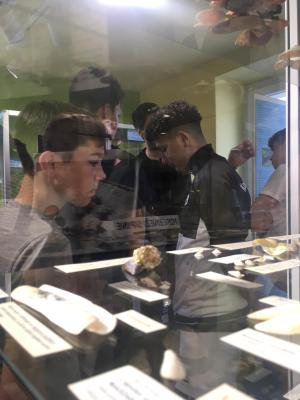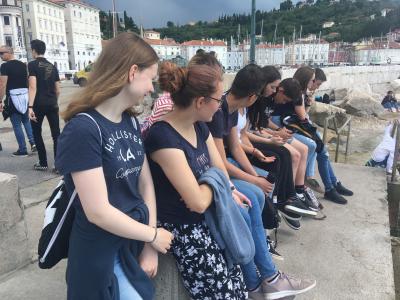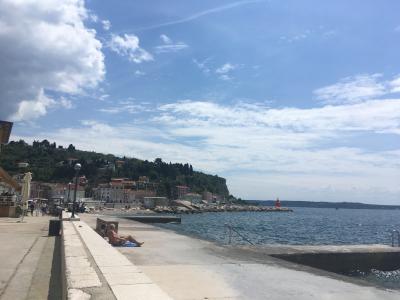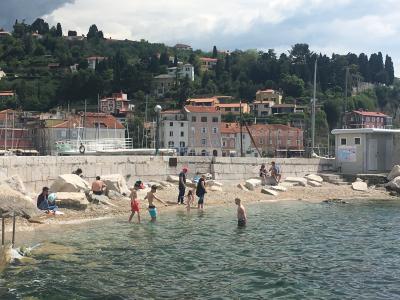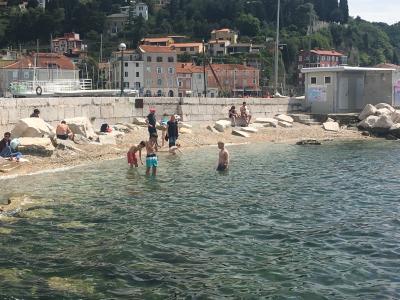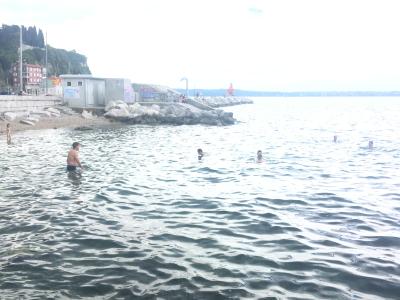 ... comment