Sonntag, 26. Mai 2019
We arrived in Maribor!
meadowkids.eu, 23:53h
The last round of our exchange program has started - the Hamburgers are in Maribor!
On Friday we took the train to Berlin where we slept one night. From Berlin we took an early flight to Graz yesterday where we were warmly welcomed by our Slovenian friends.
Here are some pictures from our journey: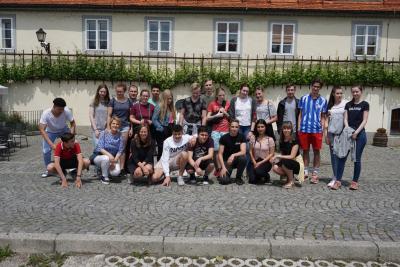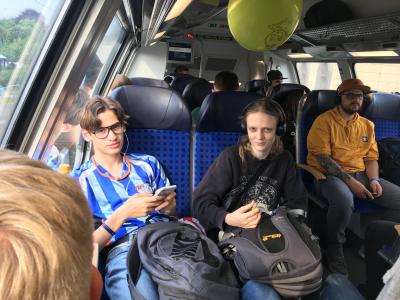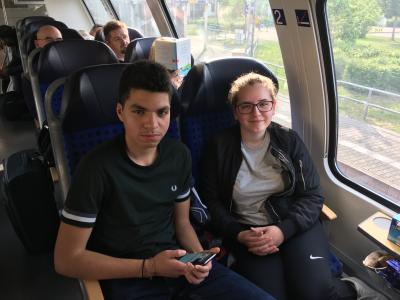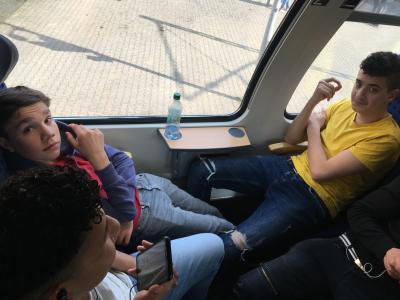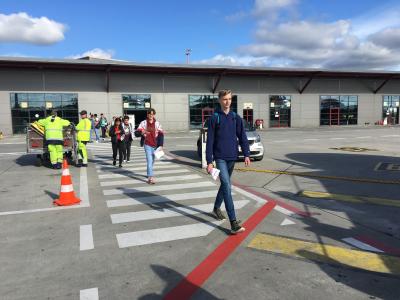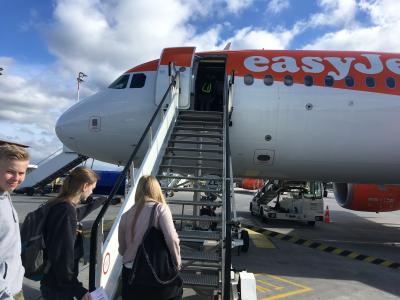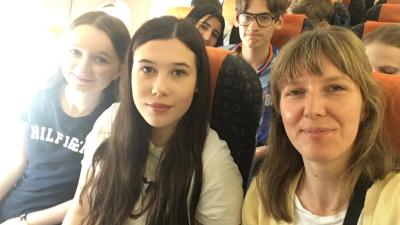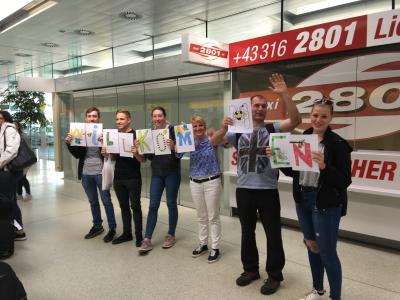 Later that day, our hosts showed us the city in incredible weather - what a treat!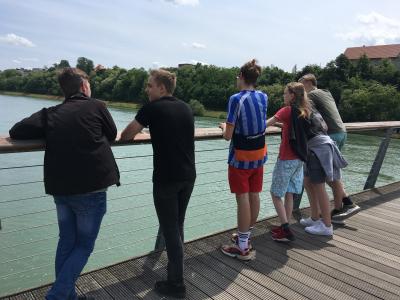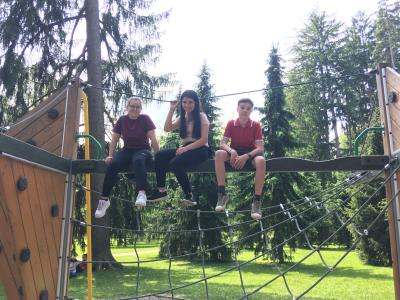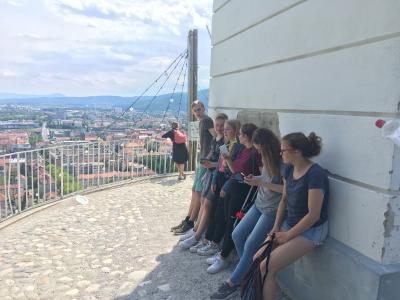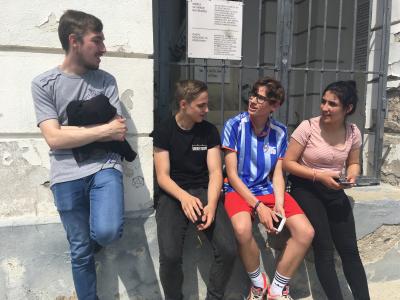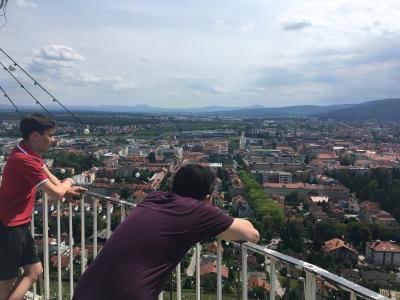 Finally, we had a lovely dinner in town, what an awesome first day!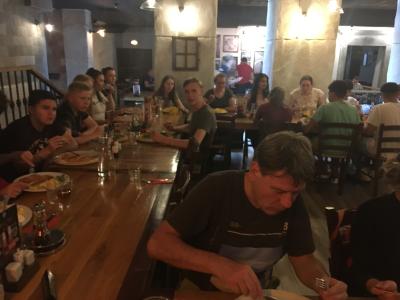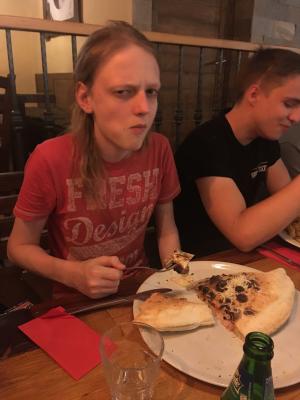 ... comment