Samstag, 2. Februar 2019
Our visit to Hamburg
beekids, 10:49h
We set off from our school at 7.15 in the morning toward Italy. We arrived in Italy at 12.00 o'clock and boarded the plane at 14:00 o'clock. The view from the plane was very beautiful and interesting.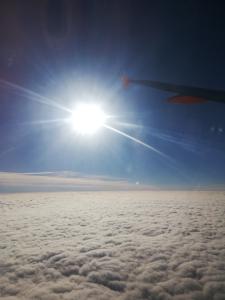 The plane ride took about 2 hours so we arrived in Hamburg at 16:00 o'clock. At the airport, the students from Rissen were waiting for us with a sign that said: »WELCOME TO HAMBURG«. That was a friendly welcome from them. Later, we went to the hostel to check-in and get our stuff out of the bags, had dinner, where student from Germany joined us, so we could get to know each other.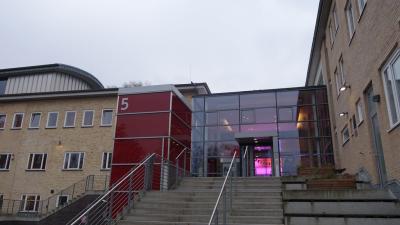 Our week in Hamburg was really interesting. Each day we woke up at 7.30 am and went to their school by train in the morning. At their school we worked on different start up projects,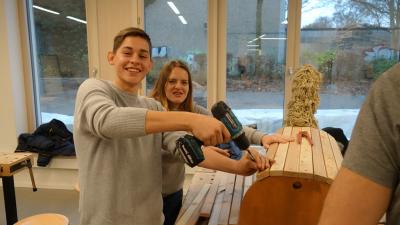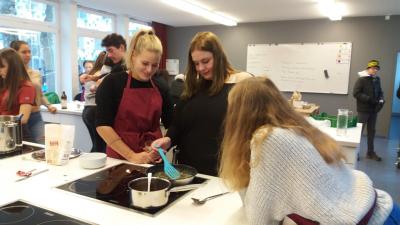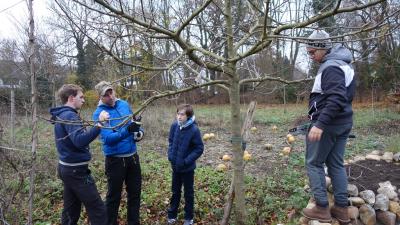 prepared the material for Autumn Market in their workshops,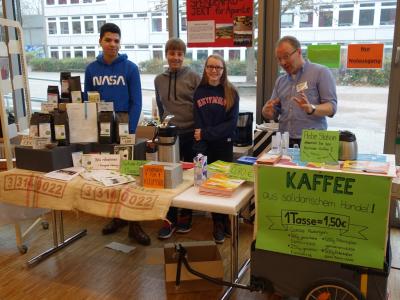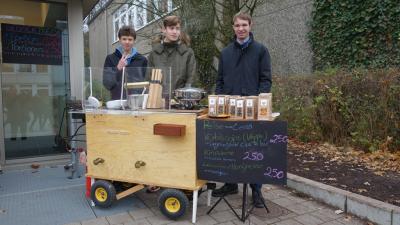 went to their classes to see how they learn, exchanged experience and knowledge, learned from each other a lot,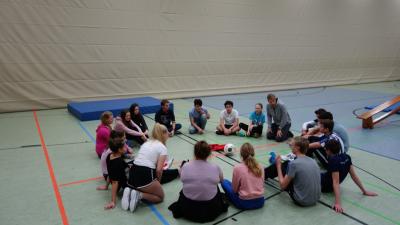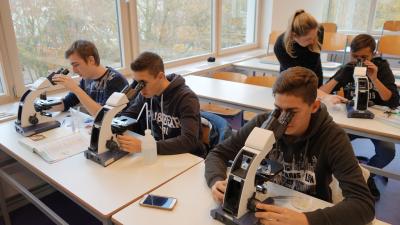 but also played outside, had fun. …It was amazing!!! After school we usually had some fun activities: Dialogue in the dark (extraordinary, unforgettable 90 min experience in the skin of blind people),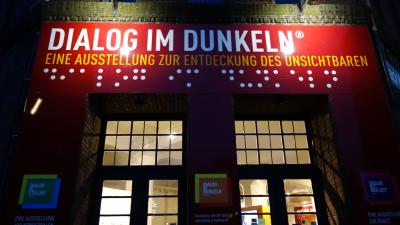 ice skating,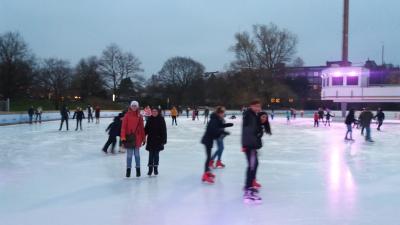 sightseeing tour,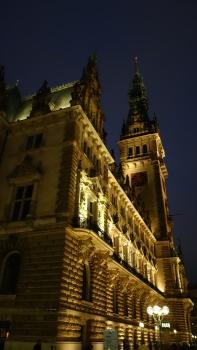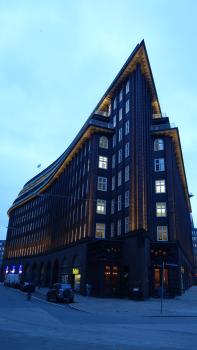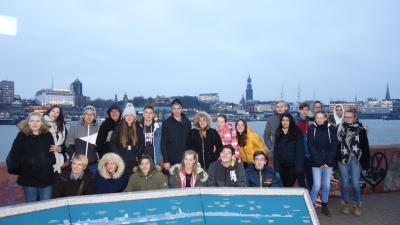 basketball game, romantic boat trip,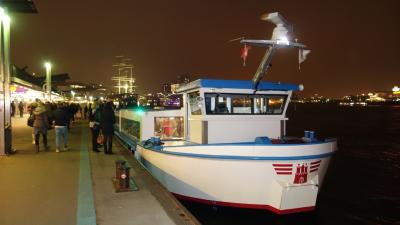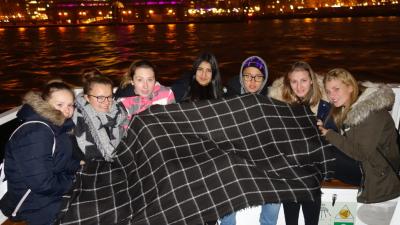 selfie rally,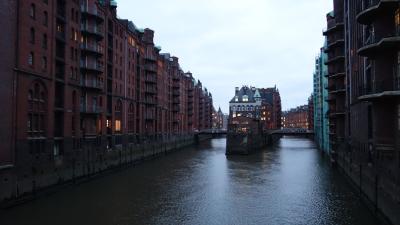 museum,… In the evening we hang out and went out to eat at different restaurants an (Mr. Kebab, Peacetambul…)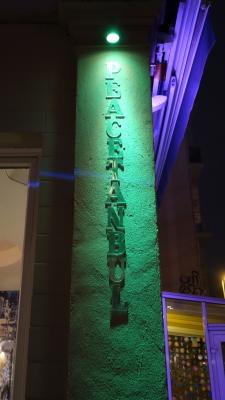 or we just went to the park DOM, which was the biggest amusement park I had ever seen.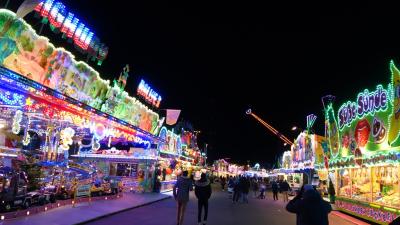 But sadly our time to go home came too quickly, like 1,2,3 and boom Sunday was just around the corner. Of course, everybody was really sad that it was time to leave Hamburg because we met a lot of amazing people, who we never thought we could have met. So when we were getting ready in the morning (packing our luggage) our friends from this year's project and last's year project came to surprise us at the hostel. They wanted to spend the whole day with us, because we had time before our flight back. We decided to go to the city and the museum and do some sightseeing before we went home.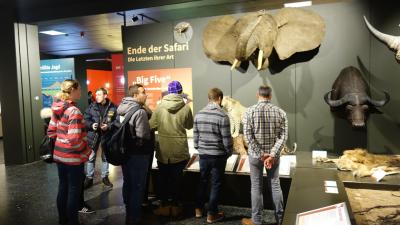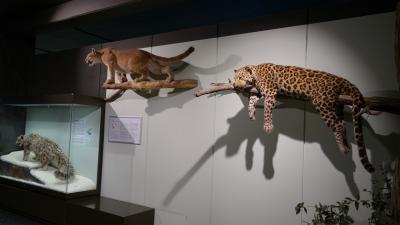 Our tour of the city ended at 16.00 o'clock when we had to go to the airport. Some of them even came to the airport with us to say our last good-byes. It was a truly sad moment when we were leaving Hamburg because we met so many great people. Some of us even cried, but we promised each other to stay in contact or even visit without school.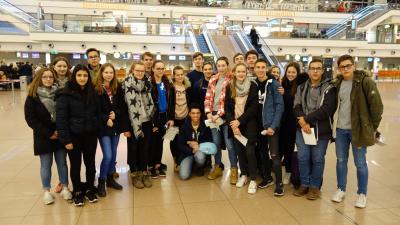 We boarded our plane and landed in Italy, Venice. The last thing was the car ride back home which took about 4 hours. We arrived in Slovenia at 1.30 in the morning. Tired, but full of unforgettable memories.
... comment